I've been meaning to do a post on this since forever… So I apologise for my lateness but nevertheless I think some hair scarves are still a must have for the summer. I simply love them – they're a great way to protective style whilst still looking fashionable and furthermore less hassle then styling your actual hair…
In 2010 and 2011 turbans and head scarves were every where:
On the catwalk…
In fashion magazines…
On celebs…
In street style/fashion…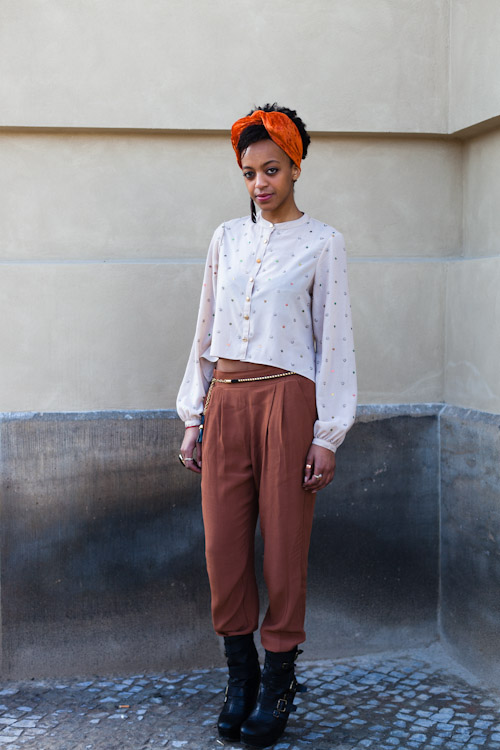 You get my point!
There are so many ways to interpret this style as well… So give it a go this summer!